Hishida River (Shibushi, Southern Kagoshima Region) Surfing Info and Details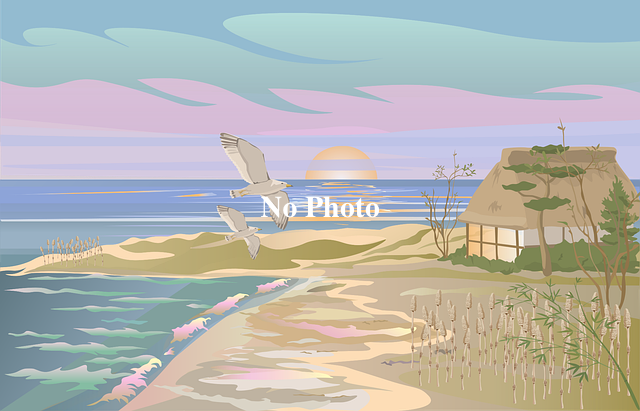 The conditions at the mouth of the river are usually good during the rainy season, so be sure to check it out. It is usually easy for visitors to enjoy because it is not crowded, but the current is relatively strong, so visitors need to be careful.
When the typhoon swell comes in from the south, it turns into an advanced surfing spot. This is a river mouth point that can withstand up to double size waves, so local Shibushi experts gather here and tube riding can be seen.
In such conditions, surfing beginners should stay in the gallery.
Hishida River Surf Spot Map
Hishida, Osaki-cho, Soo-gun, Kagoshima
Hishida River Surf Spot Details
Difficulty : Beginners
Best Wave Size : 2ft~

Offshore Winds : Northwest
Type of Wave : Beach break

Best Season : From spring to autumn
Parking Info : Parking lot, Toilet
Nearby Surf Spots
Check out the surf spot photo images from the Surf icon!