Iwami-Kaihin Park (Hamada, Shimane Region) Surfing Info and Details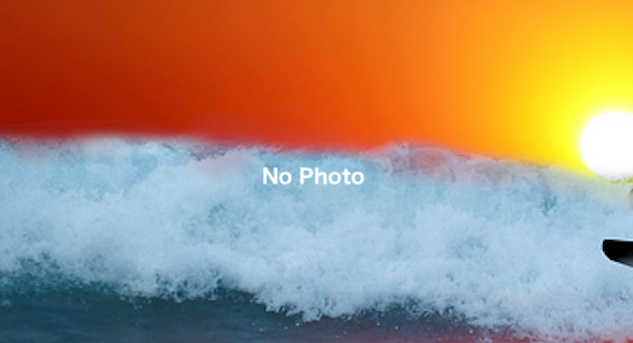 The long coastline and lack of obstacles makes it susceptible to the wind.
However, depending on the sandbar, there is a good chance that good waves will break unnoticed.
When most of the area is closed due to strong northwest winds, check out Ane Ga Hama on the far left.
The headland on the west side reduces this strong wind and may be surfable.
However, there is a rock shelf at the take-off position here, so lower intermediate surfers who are not confident in their ability to take off to the shallow reef should not enter this point.
Iwami-Kaihin Park Surf Spot Map
Kushiro-cho, Hamada City
Iwami-Kaihin Park Surf Spot Details
Difficulty : Beginner
Best Wave Size : 2ft~

Offshore Winds : Southeast
Type of Wave : Beach break

Best Season : From autumn to winter
Parking Info : Parking lot
Nearby Surf Spots
Check the swell and wind information in Shimane
Swell and wind forecast for the next 24 hours
Other surf spots in Sanin (West Japan Sea)
Check out the surf spot photo images from the Surf icon!