Senjo (Hamada, Shimane Region) Surfing Info and Details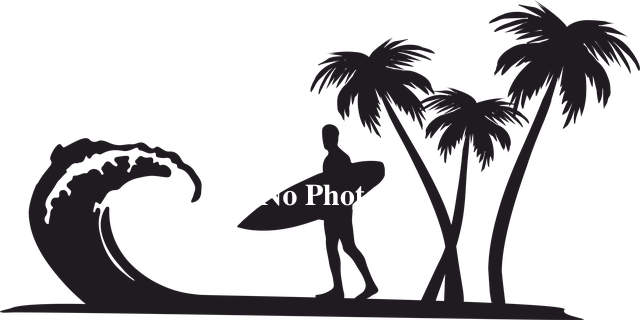 This is the main local point representing the Shimane area. It is sensitive to west swell and has constant waves. 80% of the waves are below knee size from May to August in the Sea of Japan area, but Senjo is sensitive to swell and the percentage of thigh to waist is close to 40% even in summer.
Goofy left to center break with southwest swell and right side break with northeast swell.
Beginners will want to check out the area near the mouth of the river on the far left. The break is sometimes compact due to man-made structures such as dikes around the area. This is the point where can practice with waist level waves.
If you are looking for size, plan a trip in the winter, but it will be closed when the onshore conditions continue, so be sure to check the wind changes.
March-April is the best time to visit as the water temperature is warmer and there is more swell.
If there is a strong westerly wind, the mountain on the left side will help dodge it to some extent. There are a lot of locals here, so visitors should be careful to follow the rules.
Senjo Surf Spot Map
Shimofu-cho, Hamada City
Senjo Surf Spot Details
Difficulty : Beginner
Best Wave Size : 2ft~

Offshore Winds : Southeast
Type of Wave : Beach break

Best Season : From autumn to winter
Parking Info : Parking lot
Nearby Surf Spots
Check the swell and wind information in Shimane
Swell and wind forecast for the next 24 hours
Other surf spots in Sanin (West Japan Sea)
Check out the surf spot photo images from the Surf icon!