Gohzu (Joetsu, Niigata Region) Surfing Info and Details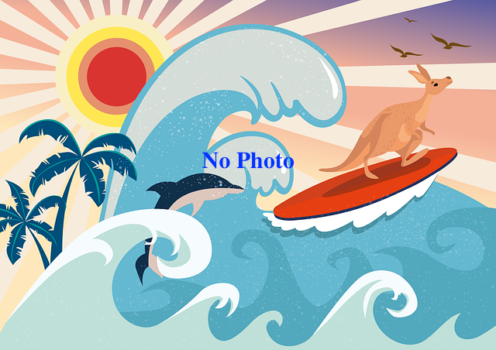 It is a long beach break point at Naotoetsu Beach and one of the major points in Joetsu area.
The frequency of the waves is not so high, but once the swell comes in, it shows a high quality break. For advanced surfers, it is possible to surf on the outside of the tetra.
If the wind is from the northwest, the tetrapods will protect surfers from the wind, but if the wind increases quickly, beginners should move to the west side of the tetrapods.

It is located at the back of the bay, so wind waves coming in from the back left side of the bay tend to swell up into a moderate swell. It is good to practice surfing on the tetra in.
When it's big, local surfers tend to gather here, so be careful when it's crowded.
Gohzu Surf Spot Map
Joetsu City Oaza Goji Kokubun
Gohzu Surf Spot Details
Difficulty : Beginner
Best Wave Size : 2ft~

Offshore Winds : South
Type of Wave : Beach break

Best Season : From autumn to winter
Parking Info : Parking lot, Toilet
Nearby Surf Spots
Check the swell and wind information in Niigata
Swell and wind forecast for the next 24 hours
Other surf spots in Niigata (Japan Sea)
Check out the photos from surf icon!