Iwasehama (Central Toyama Region) Surfing Info and Details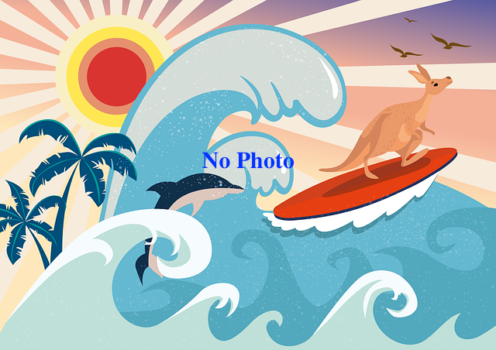 A detailed explanation of the access map and point information of Iwase-hama surf spot.

It is one of the major surfing spots in Toyama with a big parking lot and restrooms. Goofy swell from the left side of the tetra and regular swell from the right side are the main. The right side of the bank is more sensitive than the front side to catch the swell.

Beginners can also enjoy it, but it is the main point for Toyama locals, so visitors should be very careful. You may be able to see a mirage, a Toyama specialty.
Iwasehama Surf Spot Map
Toyama City, Iwase-Koshi-machi
Iwasehama Surf Spot Details
???? Difficulty : Intermediate
???? Best Wave Size : 2ft~

???? Offshore Winds : South
❖ Type of Wave : Beach break

???? Best Season : From autumn to winter
???? Parking Info : Parking lot, Toilet
Nearby Surf Spots
Check the swell and wind information in Toyama
Swell and wind forecast for the next 24 hours
Other surf spots in Hokuriku (West Japan Sea)
Check out the photos from surf icon!