Kawanohama (Ehime Region) Surfing Info and Details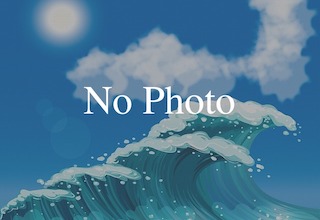 The conditions for the waves are the same as in Shionashi, but the swell response is better because it is located slightly southwest of Shionashi.
Kawanohama Surf Spot Map
Kawanohama, Ikata Town, Nishiuwa County, Ehime Prefecture
Kawanohama Surf Spot Details
???? Difficulty : Beginners
???? Best Wave Size : 2ft~

???? Offshore Winds : North
❖ Type of Wave : Beach break

???? Best Season : From summer to autumn
???? Parking Info : Parking lot, Toilet
Also you may like these Surf Spots
Check out the surf spot photo images from the Surf icon!