Kodomo no Kuni (Central Miyazaki Region) Surfing Info and Details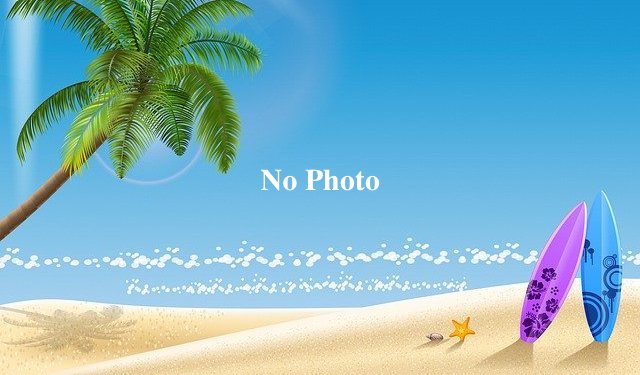 It is located in front of Kodomo no Kuni, an amusement park.
Because the coastline faces northeast, it can avoid south winds, and because of the influence of Aoshima, it is difficult to catch up south swells, so it is usually undersized.
Therefore, when Kizaki Beach starts to close, good waves can be enjoyed. It is also a good place for beginners to make their surfing debut.
Parking on the street is strictly prohibited, even when checking out the waves. Check the waves after parking in the parking lot.
Kodomo no Kuni Surf Spot Map
Miyazaki City Oaza Kaeda
Kodomo no Kuni Surf Spot Details
Difficulty : Beginners
Best Wave Size : 2ft~

Offshore Winds : Southwest
Type of Wave : Beach break

Best Season : From spring to autumn
Parking Info : Parking lot
Nearby Surf Spots
Check out the surf spot photo images from the Surf icon!