Edogahama (Northern Iwate Region) Surfing Info and Details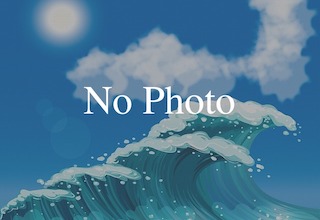 Edogahama (a.k.a. Kawajiri) reef point where the southwest is offshore. A powerful break with boulders mixed in. With the introduction of tetras, the super break of the past has faded into the background.
This is a break that can be enjoyed by beginners, but when the size rises, it shows a high quality break.
Overhead to double size is OK, but when there are a lot of locals, visitors should refrain from coming.
Edogahama Surf Spot Map
Taneichi, Hirono Town, Kuno District
Edogahama Surf Spot Details
Difficulty : Intermediate
Best Wave Size : 3ft~

Offshore Winds : Southwest
Type of Wave : Reef break

Best Season : From summer to autumn
Parking Info : Parking lot, Toilet, Shower
Nearby Surf Spots
Check the swell and wind information in Iwate
Swell and wind forecast for the next 24 hours
Other surf spots in Tohoku Region
Check out the photos from surf icon!