Karo (Central Tottori Region) Surfing Info and Details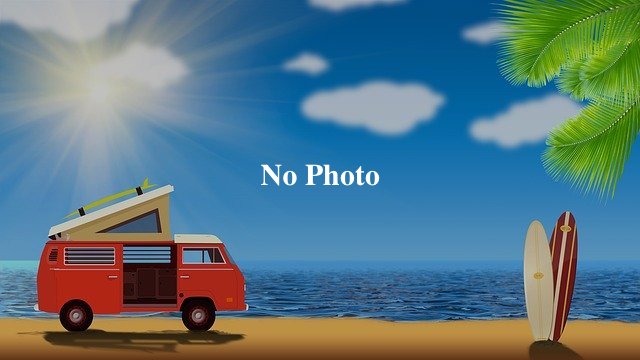 The most accessible beach from Tottori Station. It is a small beach with good facilities, accessibility, and water quality that attracts local support.
There are not many surfers, but it is basically a local point, so visitors should be proactive in greeting and timing their entry.
Karo Surf Spot Map
Tottori-shi, Karo-cho-kita 1-chome
Karo Surf Spot Details
???? Difficulty : Beginner
???? Best Wave Size : 2ft~

???? Offshore Winds : Southeast
❖ Type of Wave : Beach break

???? Best Season : From autumn to winter
???? Parking Info : Parking lot, Toilet
Nearby Surf Spots
Check the swell and wind information in Tottori
Swell and wind forecast for the next 24 hours
Other surf spots in Sanin (West Japan Sea)
Check out the surf spot photo images from the Surf icon!