Sasaguchihama (Tainai, Niigata Region) Surfing Info and Details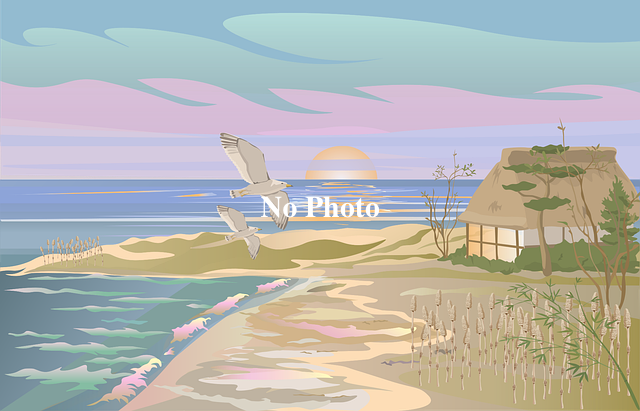 The capacity of this surfing spot is limited, so if the locals are entering the water first, check out other points when it's crowded.
Sasaguchihama Surf Spot Map
Sasakuchihama, Tainai City
Sasaguchihama Surf Spot Details
???? Difficulty : Beginner
???? Best Wave Size : 2ft~

???? Offshore Winds : Southeast
❖ Type of Wave : Beach break

???? Best Season : From autumn to winter
???? Parking Info : Parking lot
Nearby Surf Spots
Check the swell and wind information in Niigata
Swell and wind forecast for the next 24 hours
Other surf spots in Niigata (Japan Sea)
Check out the photos from surf icon!