Amaharashi (Takaoka, Toyama Region) Surfing Info and Details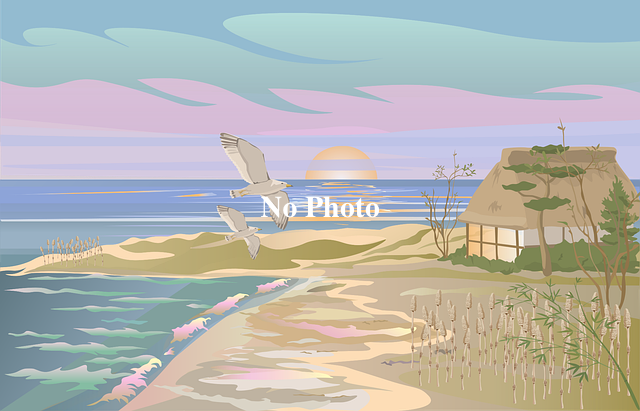 A detailed explanation of the access map and point information for the Ameharashi Coast (Amaharashi) surf spot.
This is a point in the Amaharashi area dotted with reefs. If the northeast swell comes in directly, it becomes a good point break.

In order to surf comfortably, visitors should follow the minimum surfing rules and manners, and actively communicate with the locals.
Amaharashi Surf Spot Map
Ohta, Takaoka City, Toyama
Amaharashi Surf Spot Details
Difficulty : Intermediate
Best Wave Size : 2ft~

Offshore Winds : Southwest
Type of Wave : Beach break

Best Season : From autumn to winter
Parking Info : Parking lot
Nearby Surf Spots
Check the swell and wind information in Toyama
Swell and wind forecast for the next 24 hours
Other surf spots in Hokuriku (West Japan Sea)
Check out the photos from surf icon!